Practice time management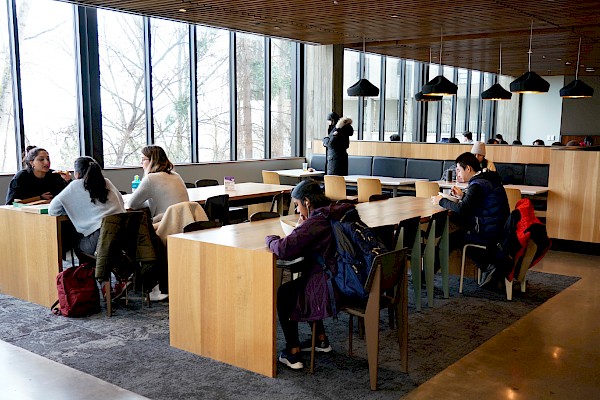 Online learning can be harder to manage your time than an in-person class. Without solid time management skills, you might easily find yourself cramming before classes or handing in subpar assignments.
Though how you manage your time will depend on your schedule, learning style, and personality, here are some universally valuable tips to help you practice and improve your time management skills. 
Review the syllabus for each of your courses. Develop a long-term plan for completing your major assignments - If you know the due dates, you will be able to spread out your coursework, so you can complete tasks in a timely manner.

Make a daily "To Do" list and create a weekly schedule that you follow, designating certain hours each week to reading, watching lectures, completing assignments, studying, and participating in forums. Commit to making your online coursework part of your weekly routine, and set reminders for yourself to complete these tasks.

Stay organized  – If you have separate binders, notebooks, and folders, you will be able to locate assignments easier. Also, avoid clutter. You can also use digital note taking systems like google docs or Evernote. 

Stay healthy – Practicing regular exercise keeps energy levels up, resulting in a more engaged mind. Getting adequate sleep and eating healthy also helps. 

Check in periodically throughout the quarter, and look at how you're spending your time. Ask yourself: How much time am I dedicating to course reading and assignments? Am I regularly underestimating the time it's taking me to get things done, forcing me to cram the nights before the exams? A little self-reflection and adjustment can go a long way.