Quick tips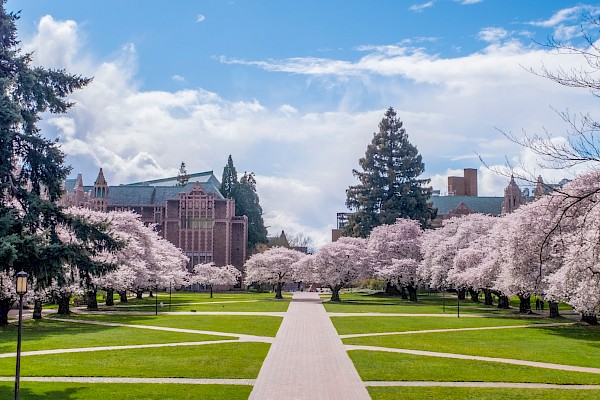 Being a successful online student will take practice and dedication. Effective online learning requires that you tailor your study habits to the online learning environment.
Here are some quick tips on how to be successful learning online.
Turn on Canvas notifications to ensure you receive alerts when there are changes or posts in Canvas.
Learn how to find and submit assignments on Canvas.
Check your UW email at least twice a day, setting up email forwarding if necessary.
Familiarize yourself with Zoom. Zoom Pro is now available free of charge to all current students, faculty, and staff.
If your instructor uses Poll Everywhere, sign into the application with your NetID to sync your responses with Canvas.
Set up a distraction-free workspace, and set aside time to focus.